Counseling in Phoenix
Hello! I am glad that you are taking a few minutes out of your busy day to look over my website. I have heard some people say that they are afraid to go to counseling. Essentially, I see the counseling process as a series of conversations. That's not so scary! I have been counseling for nearly 20 years, and have experience helping individuals, couples, young adults, children and adolescents. At this time, I am working with people 18 years old and older. If your questions aren't answered in these pages, please give me a call at (480) 444-8723. I would be delighted to speak with you personally.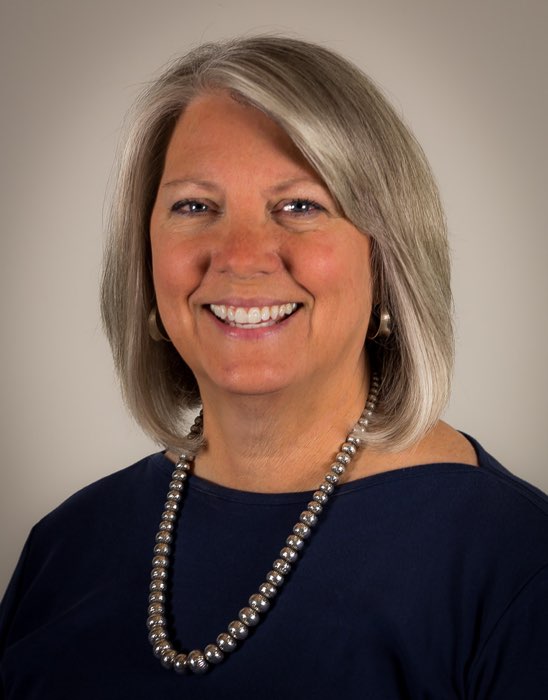 I have great respect for people who make decisions, choices and changes that will be of benefit to them in their relationships, careers and daily living. If we decide to work together, it will be a collaborative effort. I am practical, direct and definitely your advocate! I provide a safe space, both physically and emotionally, where you have the opportunity to engage your curiosity and explore your concerns, obstacles or goals then generate options and choose how, or if, you want to change. My process is without judgment or criticism. Your job will be to participate as openly and honestly as you can and to follow through with steps that you agree to take.
I bring depth and a breadth of experience to the counseling process, but you are always the one making choices. Based on your circumstances and preferences, I will use an eclectic approach to counseling. I will use techniques and concepts from Cognitive Behavioral Therapy, Strengths Based Counseling, Solution Focused Brief Therapy, Psychoeducational Counseling, Family Systems, Coaching and Equine Assisted Therapy.
I am open and affirming with regard to the matters that affect our human experience. My specialties include couples counseling, parenting, anxiety and depression, and the unique issues that affect veterans/military/police/firefighters and their families. Additional information about training, experience and client focus are listed in another area of this website .
I am licensed by the State of Arizona as a Licensed Professional Counselor (AZ 10079), and am a National Certified Counselor. I earned a Master of Arts degree in Counseling from Chapman University, and a Bachelor of Arts degree in Interpersonal Communication from Boise State University. I have completed Level 1 and Level 2 Training in Gottman Method Couples Therapy. I am a trained and Independent Educator for the Gottmans' Bringing Baby Home Program. I hold Advanced Certification in Equine Assisted Therapy. In 2009, I co-founded and co-directed Kahv'yoo Spirit, a suicide prevention strategy for at-risk youth in the Gila River Indian Community. I have additional experience as an adjunct professor, speaker, business consultant, mediator and ceramic artist.